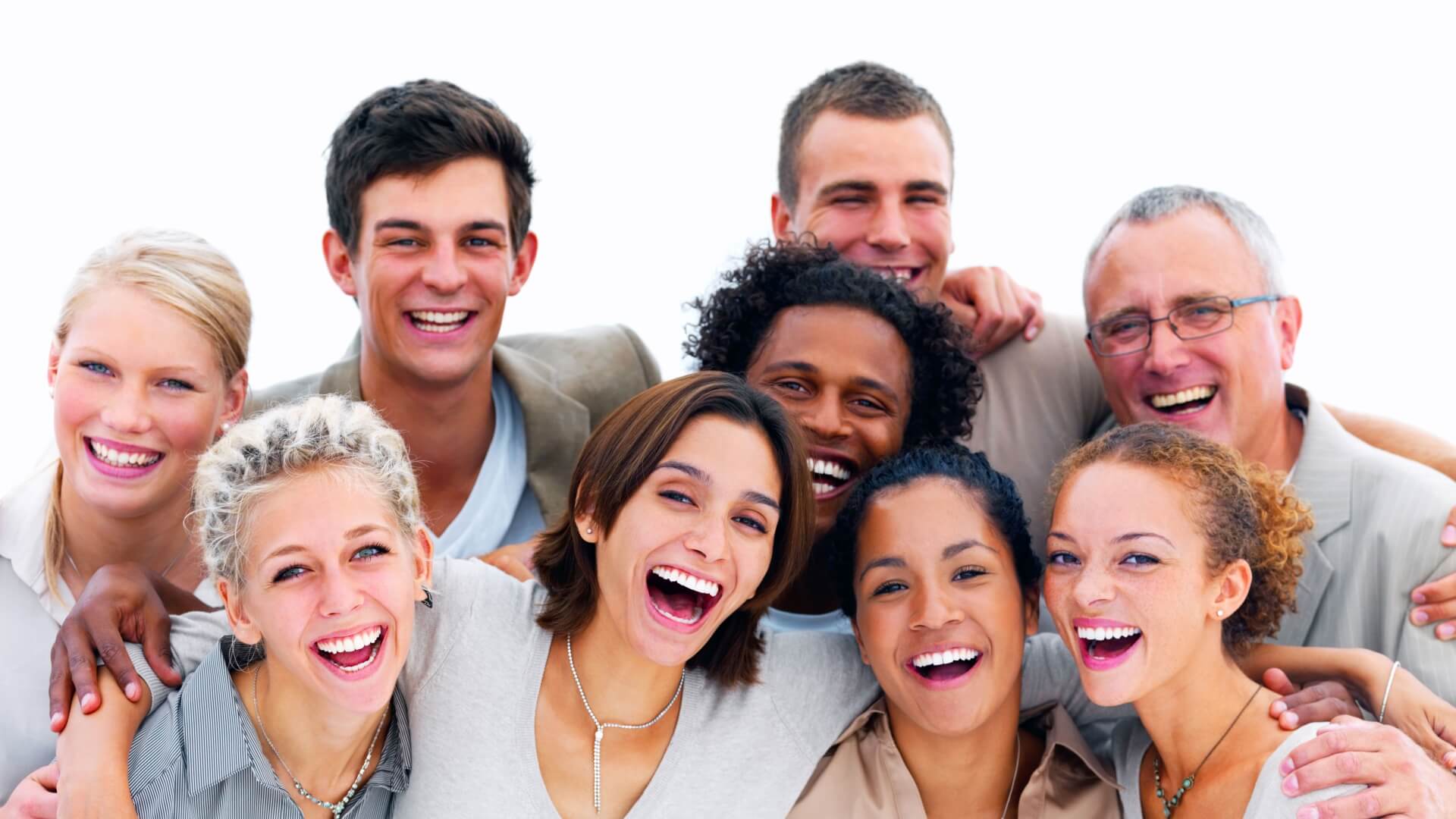 City of Tacoma is proud to introduce voluntary Universal Life Insurance with Long-Term Care Benefits.
Open Enrollment begins September 22, 2021 and ends on October 13, 2021. 
Educational Sessions Calendar
Long Term Care Program Introduction
2 Minute introductory video on this time sensitive benefit
Important Notice Regarding New WA Legislation
The State of Washington has recognized the need to fund state-provided long-term care (LTC) benefits and has passed The Long-Term Care Trust Act to help employees address long-term care costs. While this state program is certainly a good start, we feel employees should also be aware of alternatives in the private long-term care insurance market.  WA State Council of Fire Fighters is partnering with ACSIA Partners, a national leader in long-term care planning, to offer you and your family private long-term care insurance funded by life insurance through Trustmark Insurance Company.
Beginning January 1, 2022, the State of Washington will implement a new payroll tax (.58% on every dollar) to fund state-provided long-term care (LTC) benefits.  You can apply for an exemption from this tax if you own a long-term care policy.  Including long-term care insurance in your financial planning may also be an effective way to help protect your savings, keeping you in control of future medical expenses and providing you peace of mind when you need it most. 
Advantages of the Special Enrollment
Coverage
Comprehensive coverage in your home, your community, assisted living facility or nursing home.
Portability
All plans are fully portable. If you are terminated, leave your job or move to another state, you can take your plan with you.
Guaranteed Issue
Guaranteed issue for employees age 18-64 (policy limits may apply).
The Importance of Planning